Preparing to sell your home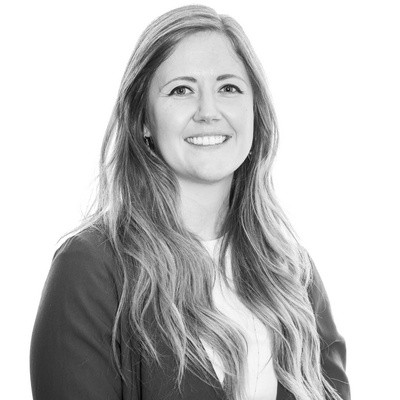 Category: Residential Conveyancing
23 February 2023
Preparing to sell your home can be daunting, especially if you're unsure where to begin. But with a little planning and effort, you can get your home ready to come on the market and impress potential buyers!
If you are looking to put your home up for sale, here are some key steps you can take to get your home ready for the market.
1. Clean and de-clutter: Pop on those rubber gloves! A clean and clutter-free home is more appealing to potential buyers. Start by removing any excess items or clutter that may detract from the space's appeal. By doing this, you can create a more neutral and spacious environment that will allow potential buyers to envision themselves living in the space. Then, deep clean your home from top to bottom, paying attention to details such as windows, floors, and bathrooms.
2. Depersonalise: This doesn't mean you need to get rid of every shred of your personality from your home, it is your home after all and you have worked hard to get it how you like it, however, while your personal items and décor may make your home feel cosy and lived-in, they can also make it difficult for potential buyers to imagine themselves living in the space. Consider removing some personal photos and accessories and opt for neutral wall colours.
3. Make minor repairs: Make a list of any minor repairs that need to be made in your home, such as fixing any leaky taps, patching up holes in walls, or replacing old silicone seals. Taking care of these small repairs before your home goes on the market can help to increase your home's appeal to potential buyers.
4. Stage your home: Once you've decluttered, cleaned, and made any necessary repairs, consider staging your home. This might involve rearranging furniture, adding décor and accents, and creating a welcoming and inviting environment that will appeal to potential buyers. You could even consider hiring a professional stager to help you create a space that highlights your home's best features and showcases its potential.
5. Boost your kerb appeal: First impressions really do matter, so make sure the outside of your home looks just as good as the inside. This means tidying up your garden or driveway, painting your front door, perhaps adding a few well-placed plants, and making sure the exterior of your home is in good condition. By doing this, you can create a welcoming and inviting atmosphere that will make potential buyers want to come inside and see more!
6. Work with a trusted estate agent: Finally, work with a trusted estate agent to help you navigate the selling process. They can provide you with valuable insights and guidance on how to price your home, market it effectively, and negotiate with potential buyers. By working with an experienced estate agent, you can increase your chances of selling your home quickly and for the best possible price.
Preparing your home to come on the market can be a lot of work, but by following these steps, you can make the process as smooth and stress-free as possible. With just a little effort and some expert guidance, you can get your home ready to sell and attract the right buyers who will appreciate all that it has to offer.
---